What are the names of Diwali decoration lights?
What are the types of Diwali decorative lights? Diwali decorative lights are of different types such as LED lighting diyas, LED Swastika lights, water lamps, electric Diya stands, falling LED lights, LED heart photo clip decorative lights, rice lights, hanging lanterns, LED strip lights, jar lights, chandeliers, etc.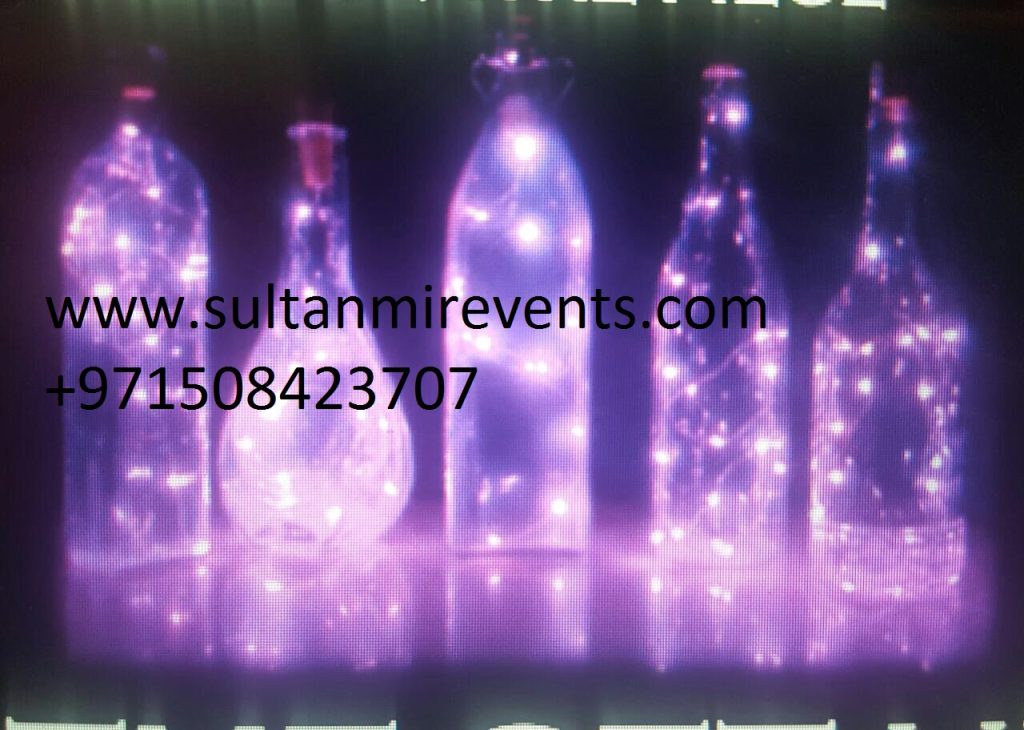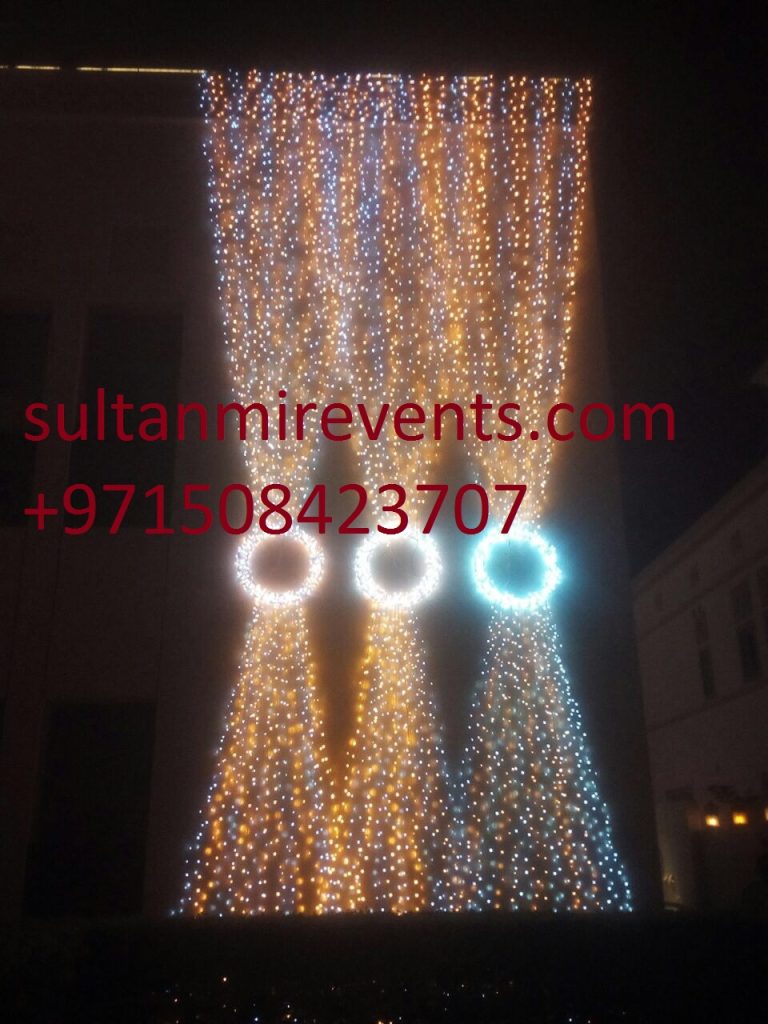 Sultan Mir wedding services U.A.E. makes your special evening more special and magical with fabulous lightings. We are a well-experienced wedding lighting decoration service in U.A.E. who offers a range of lighting options to choose from to light up your special day. Below are the lighting decorations we offer.
Fairy lights are perfect for those who want to give your wedding day an enchanting touch when the night falls. Providing you with high quality and easy to assemble LED light strips we can make your event breathtaking. With customizable colour options to match with your theme colours, we can decorate your outdoor areas to make you and your guests amaze. From your ballroom front, garden to trees we can deliver you a creative and mind-blowing wedding lighting service in U.A.E. For more detail contact us:
Sultan Mir Wedding Services LLC.
Whatsapp: +971508423707
Fb: https://www.facebook.com/sultanmirevents
Twitter: @SultanMir_Event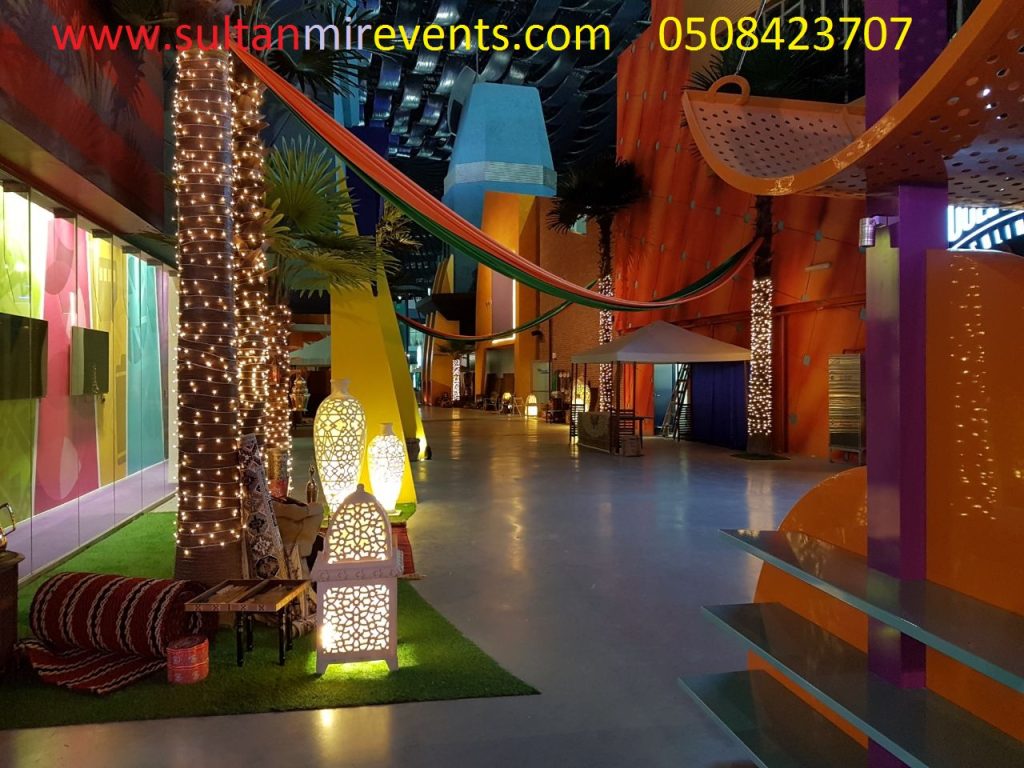 Diwali is here, and the air is filled with the festive spirit! All around you are beautiful rangolis, bright lights and colourful kandils to feast your eyes on. The markets are flooded with different kinds of Diwali decorations, and you will certainly be spoiled for choice when it comes to doing up your own space. But simply buying Diwali decoration lights will not be enough for home decor this festival. What you need are impressive Diwali lighting ideas to make you stand out and keep you safe. That's why we've put together the best ideas.
Try these easy and creative Diwali light decoration ideas for home and so that every corner shines brilliantly.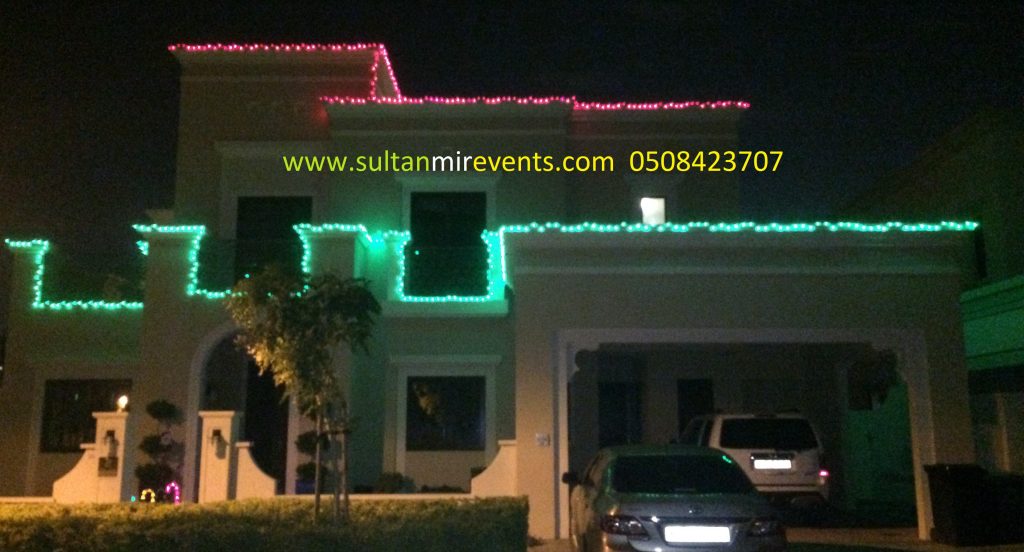 https://sultanmirevents.com/